You need to be logged in to post messages in our forums.
Please login or if you do not have an account then you can register an account for free.
London Gatwick Airport Forum | Gatwick 1st June 2007
Here are a selection of shots i took on the 1st June, including some very good towering cumulus clouds as a great background as the planes were taking off using 08R.
That last shot is ace and very cool ... there hard to pull off ... i will show you one of mine that got rejected from jetphotos
...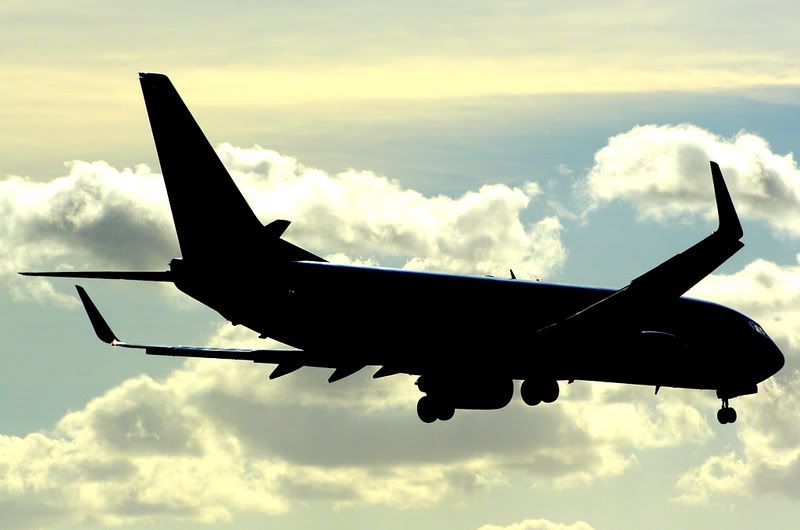 Danny
Thats a really cool photo aswell, well done
What i did with mine was to darken the image to make the cloud have more impact then i slightly sharpened it.
Upload Your Photos!
Quick Uploading
Our upload form allows you to fill in the aircraft data while your photo uploads in the background making it what we believe to be the quickest aviation photo upload form on the net.

We even give you a progress bar showing how long until your photo is uploaded!
Quick Screening
We screen most photos within 24 hours.
Any rejections are always given comments detailing the reasons.
Join our growing list of photographers and upload your shots to Plane Mad.