You need to be logged in to post messages in our forums.
Please login or if you do not have an account then you can register an account for free.
Photography Forum | Old favourite at RAF Cranwell
Caught this beast at Cranwell today, hell of a noise still!!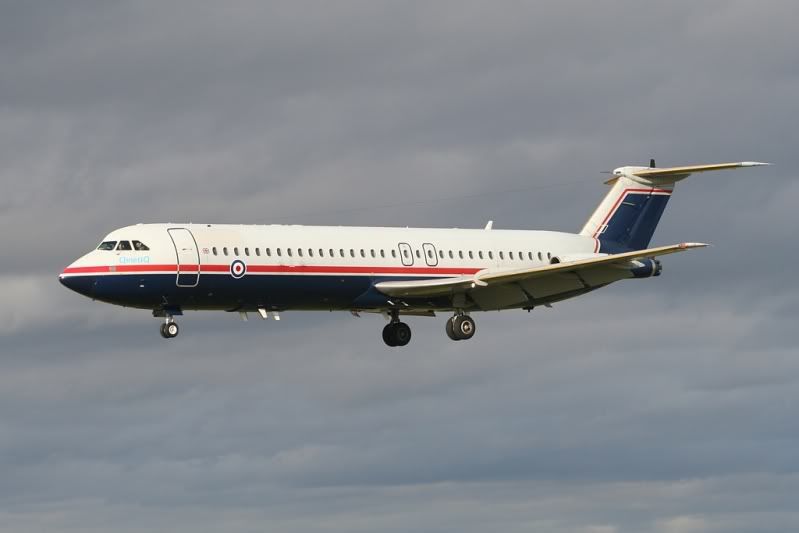 loads more from there, coningsby and Waddington in here:
http://www.flickr.com/photos/jonf45sphotos/
and vid here:
cheers
jon
Awesome, Jon. Landing in a bit of weather too, excellent stuff. Brings back a lot of happy memories...
Thanks Johansen
was a real lucky catch as we were returning home from waddington and just happened to see her on approach to cranwell
Great memories jonf45, back in the day must admit got a bit bored of them at MAN as we overdosed on them a bit but crikey miss 'em like mad now.

Used to get them flying over regular on the shuttles up to Scotland, what a racket, you could hear them coming from miles away.

Happy days.
Upload Your Photos!
Quick Uploading
Our upload form allows you to fill in the aircraft data while your photo uploads in the background making it what we believe to be the quickest aviation photo upload form on the net.

We even give you a progress bar showing how long until your photo is uploaded!
Quick Screening
We screen most photos within 24 hours.
Any rejections are always given comments detailing the reasons.
Join our growing list of photographers and upload your shots to Plane Mad.